A Straightforward Process
No need for spreadsheets anymore, you can organize and manage your tournament from start to finish thanks to our comprehensive solution.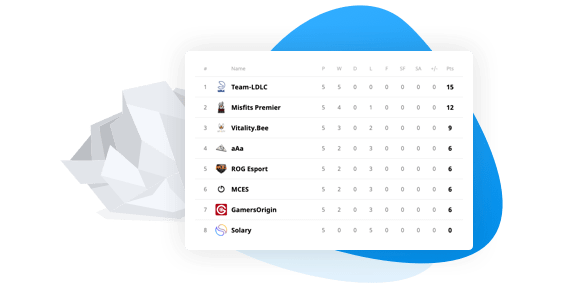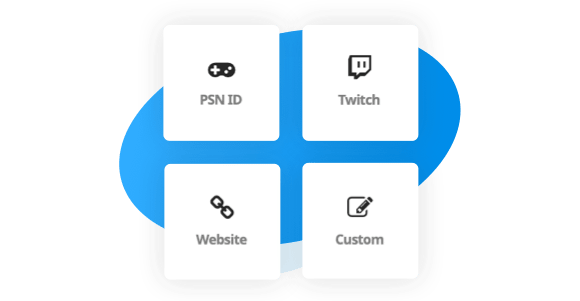 Registrations with Custom fields
Gather information from your registered participants, from their name, location and gaming id to marketing opt-ins.
GDPR Compliance
Our system follows the European General Data Protection Regulation, with no exploitation made of personal data from your players. The data is gathered, secured and yours to use only.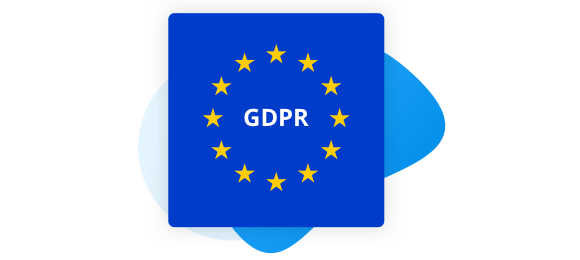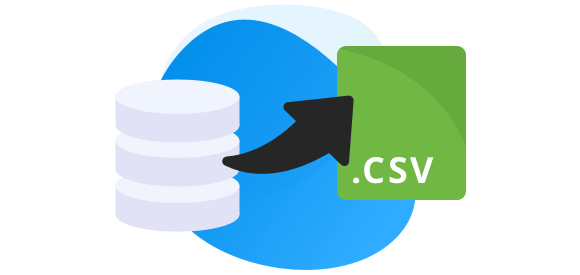 Export your Players Data
You can export your players data with a single click, using filters such as their registration status.
Participant Results Reporting
Players may report the results of their matches themselves, with score, proof screenshots and notes, for you to focus on the production.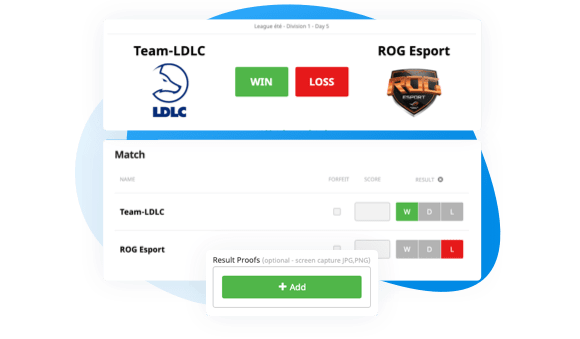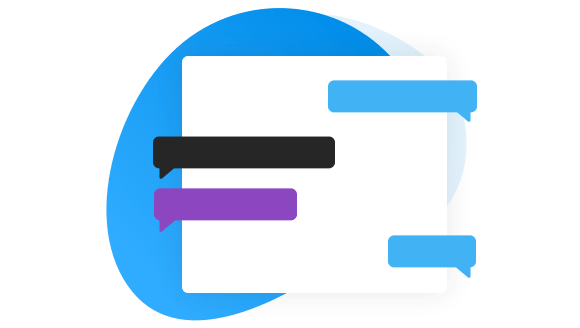 Participant Chat Lobby
Referees and players have access to common match lobbies to discuss and exchange information.