Designed for Esports
All games are compatible with Toornament, would it be on PC, Console or Mobile, with game features such as characters, game modes and maps.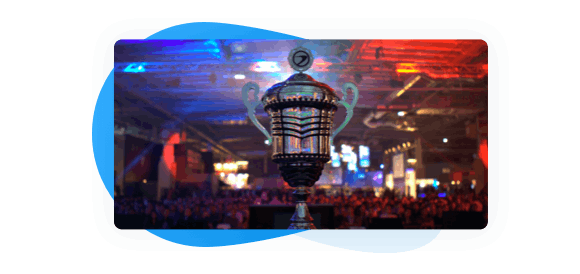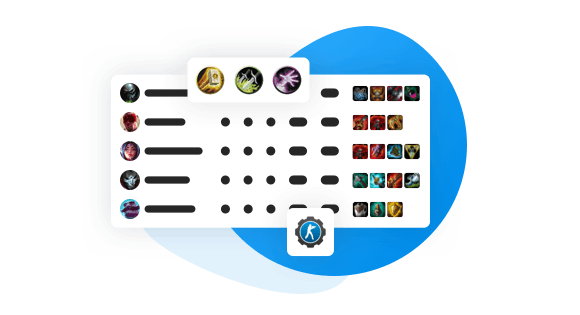 Advanced Features of the Top Games
Along the general game features, such as Characters or Maps, Toornament also provides advanced  functionalities and statistics with the LOL Tournament Codes, CSGO Ebot support, Hearthstone Pick&Ban etc.
State-of-the-art Tournament Formats
Single or double brackets, league, round robin groups, GSL groups, swiss system… Pick the right format, combine it with our multi-stages system to create the perfect structure for up to 4,096 participants.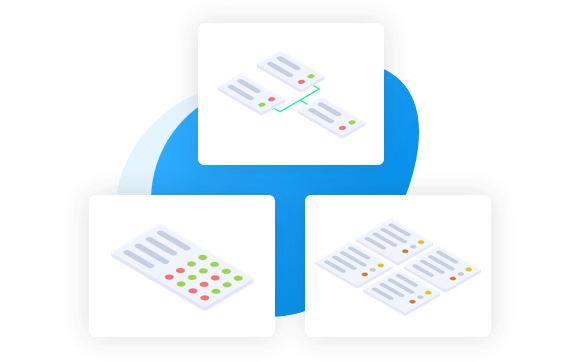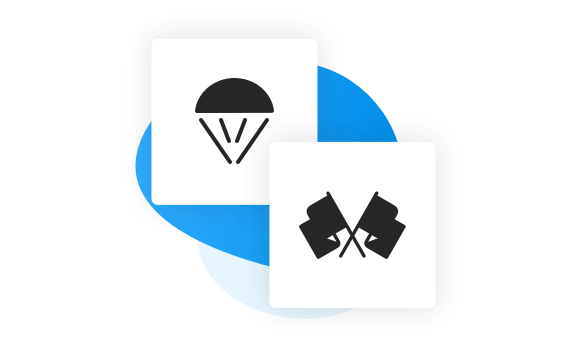 Battle Royale and Sim-Racing Support
Up to 100 players per game, matches spanning a dozen games or championships over many races, results based on position and kills, all of this is covered by our Free-for-all structures and advanced match formats.
Match Format Management
All structures can be customized with match format settings, to set up Best Of series, Home & Away matches and Free-for-all matches.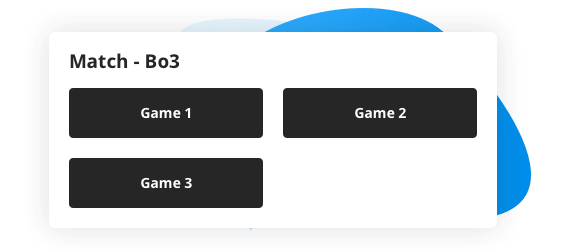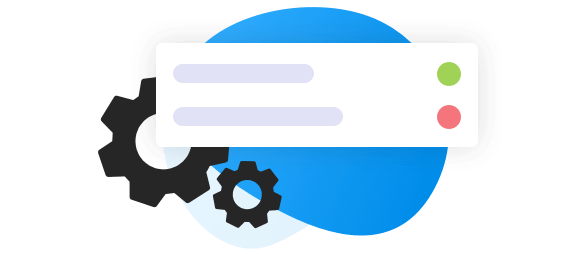 Advanced Customization Options
Bracket seeds can be manually edited, just like the pairing of the matches in a league or swiss stage, the points attribution system or tiebreakers, so you can customize a stage to be exactly what you want it to be.